Dependable household appliance repair experts
Fast repairs when you need it the most
We understand how much you depend on household appliances such as your refrigerator, washer, and oven. Our same day service means that you don't need to deal with long wait times or high prices.
Call (705) 481-1565 when you need an appliance technician you can rely on.
What makes us the best choice:
Same day professional repairs for all major household appliances
Appliance repairs by trained technicians
Family owned appliance repair company that puts you first
Max Appliance Repair offers professional appliance repair services at competitive prices With our expertise and training, we are able to perform professional repairs on household appliances of every make and model. We respect the value and significance of every appliance which is why we always go the extra mile to ensure your satisfaction.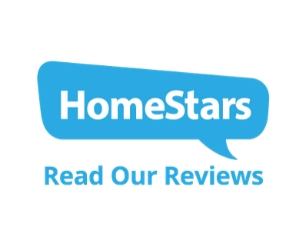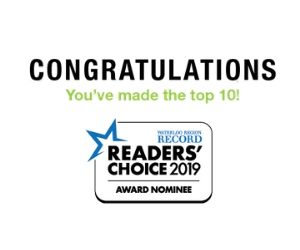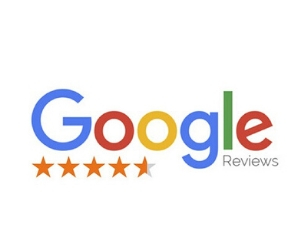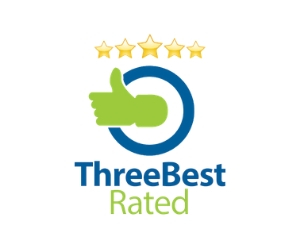 Call us today at (705) 481-1565 for speedy, affordable, and reliable Admiral Appliance Repair services that cover all kinds of issues.