FAQs Dishwasher Repair Services in Barrie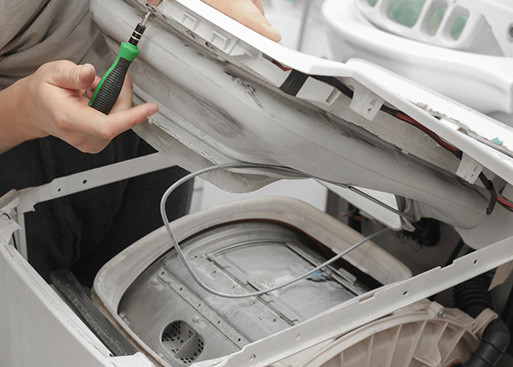 Q: How quickly will I be able to get help for my dishwasher?
A: We always dispatch our Max Appliance Repair technicians as quickly as humanly possible, and depending upon how early or how late in the day it is when you call for help, we'll either be able to come out and assist right away – and fix the problem before the end of that day – will come out the next morning and have your issues solved before that day is over.
Q: Should I poke around in try and fix my dishwasher on my own?
A: YouTube and online tutorials have definitely made the idea of DIY fixes for dishwashers and other appliances a lot more attractive to your everyday homeowner, but at the end of the day the odds are good you won't have the tools, the knowledge, or the specialized expertise necessary to diagnose any and all of the issues your dishwasher is plagued with or really understand how to fix them so that these problems don't occur later down the line. We are happy to help!
Q: How can I prevent my dishwasher from breaking down?
A: The best way to avoid future problems with your dishwasher is to schedule regular maintenance and timely repairs with a professional appliance repair company. You can contact Max Appliance Repair whenever you need help with your dishwasher.
Q: How often should I clean my dishwasher
A: It is best to clean your dishwasher every 2 to 3 weeks. There is so much debris that gets caught inside your dishwasher, which is why it is so important to clean your dishwasher regularly.