AEG Appliance Repair Barrie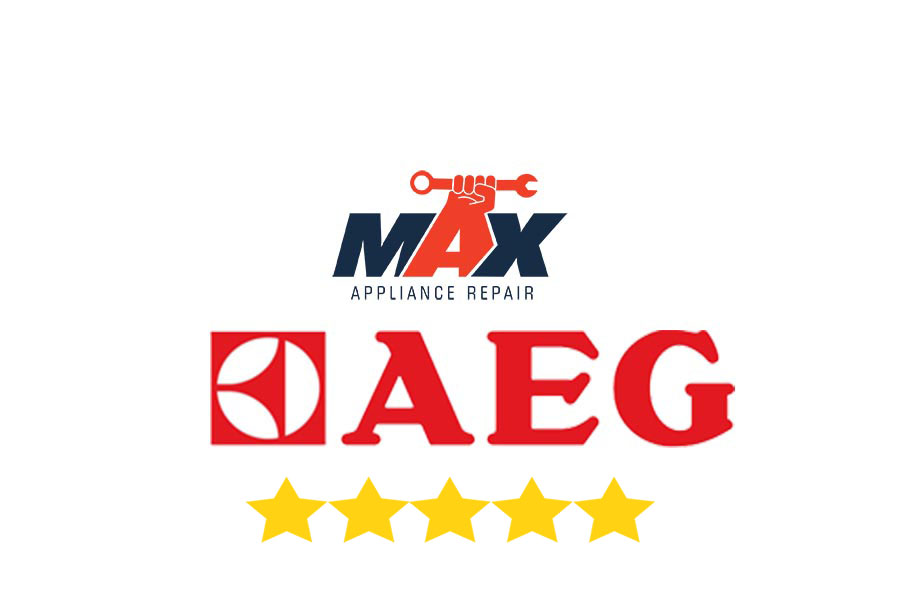 Established in 1883 in Germany, AEG has built a considerable reputation on providing high-quality, durable, and stylish appliances. At Max Appliance Repair Barrie, our experience covers every type of appliance and model from this powerhouse company. Whether your fully-integrated dishwasher is leaking, or if you are having issues with your stove or oven heating correctly, we can handle the repairs.
These are some of the best appliances in the world, to be sure. If any of your appliances from this company are making strange noises, or are working erratically, we can come to wherever you are, take a look, and work towards a repair solution.
Even if you simply want to take advantage of our experience with an inspection, we are standing by, ready to assist you.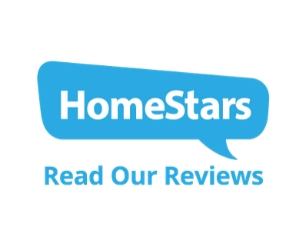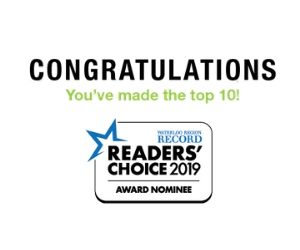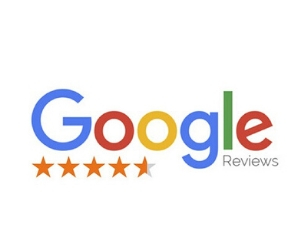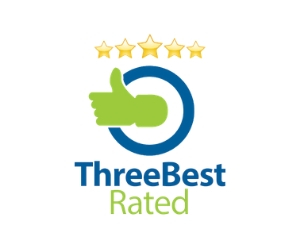 Call us today at (705) 481-1565 for speedy, affordable, and reliable AEG Appliance Repair services that cover all kinds of issues.