Avantgarde Appliance Repair Barrie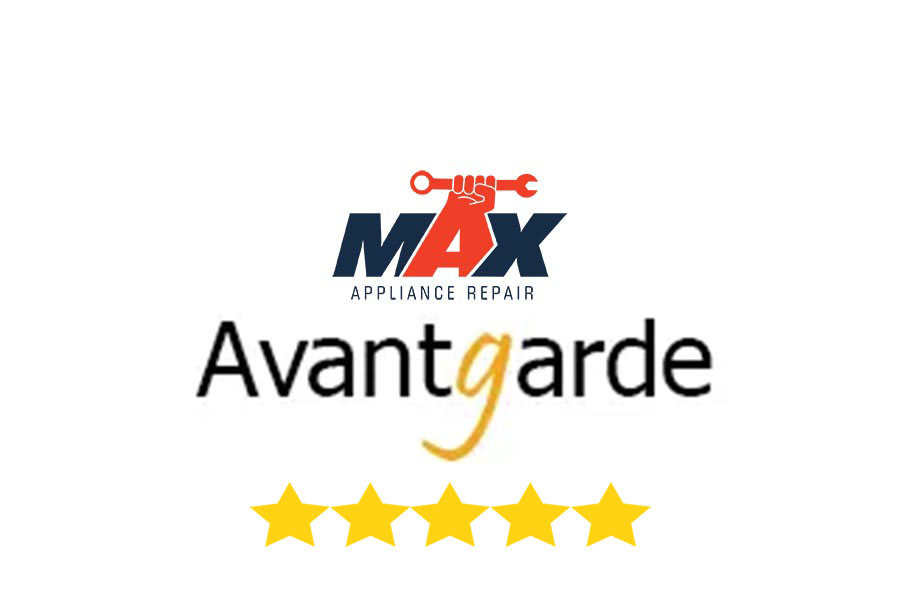 We specialize in Avantgarde appliance repair and we can solve any Avantgarde issue. Our team of friendly technicians are fully trained to repair any Avantgarde fridge.
With over 15 years of experience serving households across Barrie, we've become Barrie's top rated Avantgarde repair experts. As a proud local and family owned business, we are committed to providing our clients with the best possible service at the best possible price. When you choose Max Appliance Repair, you choose a company that believes in superior service and fair prices. Our experts are equipped with common parts and tools to do the job right.
We specialize in Avantgarde appliances no matter what the issue is. Whether your Avantgarde fridge is leaking or your Avantgarde oven won't heat, or you're experiencing any other issues, we're here to fix it as fast as possible.
If you own an Avantgarde appliance and you notice that it needs repairs or maintenance, it's important that you only hire a trained professional. Call Max Appliance Repair Barrie for speedy and professional Avantgarde appliance repair throughout Barrie.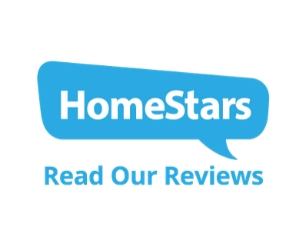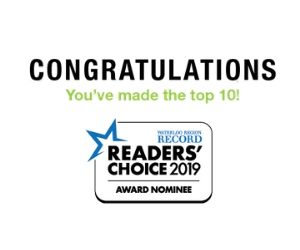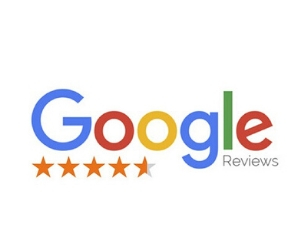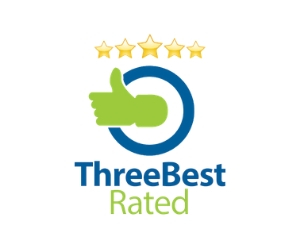 Call us today at (705) 481-1565 for speedy, affordable, and reliable Avantgarde Appliance Repair services that cover all kinds of issues.